A C A D E M Y O F
T I B E T A N C U L T U R E
Here at Norbulingka we recognize that any endeavor to preserve culture must include education as a main component. It is crucial to instill in the younger generations a sense of pride in their cultural identity, so that they are motivated to continue its traditions not only out of a sense of duty, but out of a genuine love and interest. For this reason, we established the Academy of Tibetan Culture in 1997 which, with the help of the Central Tibetan Government provides a tuition-free education, as well as room, board, and medical expenses to our students and apprentices.
We accept 20 young scholars and 20 aspiring artists who are passionate to gain a deeper understanding of their culture to enroll in a 3-year program. As one student explains, AOTC "is indispensable for me and for my country for the preservation and dissemination of Tibetan culture. To make sure a country and its people survive and last for a long time, conserving the national language and culture is key...Education is the creator of everything we [Tibetans] want."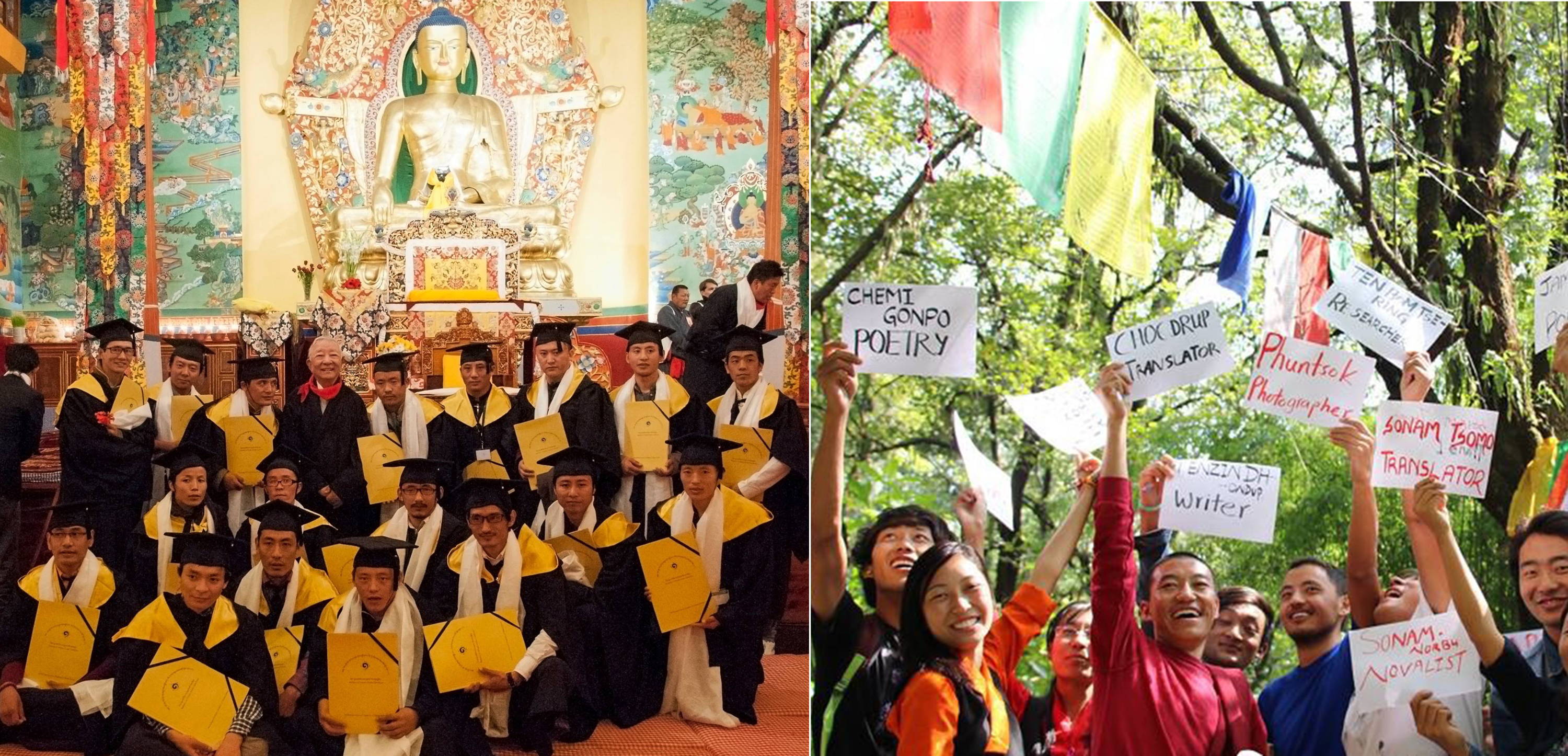 Our students come from all different regions of Tibet, where their families work primarily as farmers, merchants, or nomads. Many of our students came to India as teenagers, walking across the Himalayas in hopes of getting an opportunity to study. Ironically, they came not seeking a western, but a solid Tibetan education, which, because of regulations concerning education in Tibet, is actually much more easily obtained in exile.
The academic curriculum provides a solid Tibetan education in religion, grammar, history, and poetry, literature, and medicine. Although the focus is on Tibetan subjects, in the increasingly global community, we recognize that our students will be more successful if they have knowledge of other languages as well, and so we also provide rigorous English and Chinese courses. Apart from daily school life, students also participate in many extracurricular activities such as debate and poetry competitions, publishing a school newspaper, basketball tournaments, and yearly educational tours. The program runs for three years, and during the final year, students compose a thesis on a subject of their choice. After completing the course, students enter the exile community as conscientious members of society, becoming researchers, editors, teachers and writers.
Our art apprenticeship program trains Tibetan students in the traditional arts of thangka painting, statue-making, and woodcarving as a way to ensure that these methods are passed down as they have been for centuries. Becoming a trained artist in traditional arts requires great dedication: the most basic course for thangka painting and woodcarving is three years, while for statue-making it is seven. After completing their studies, most apprentices join our workshops and continue to hone their skills, becoming true masters at their chosen art forms.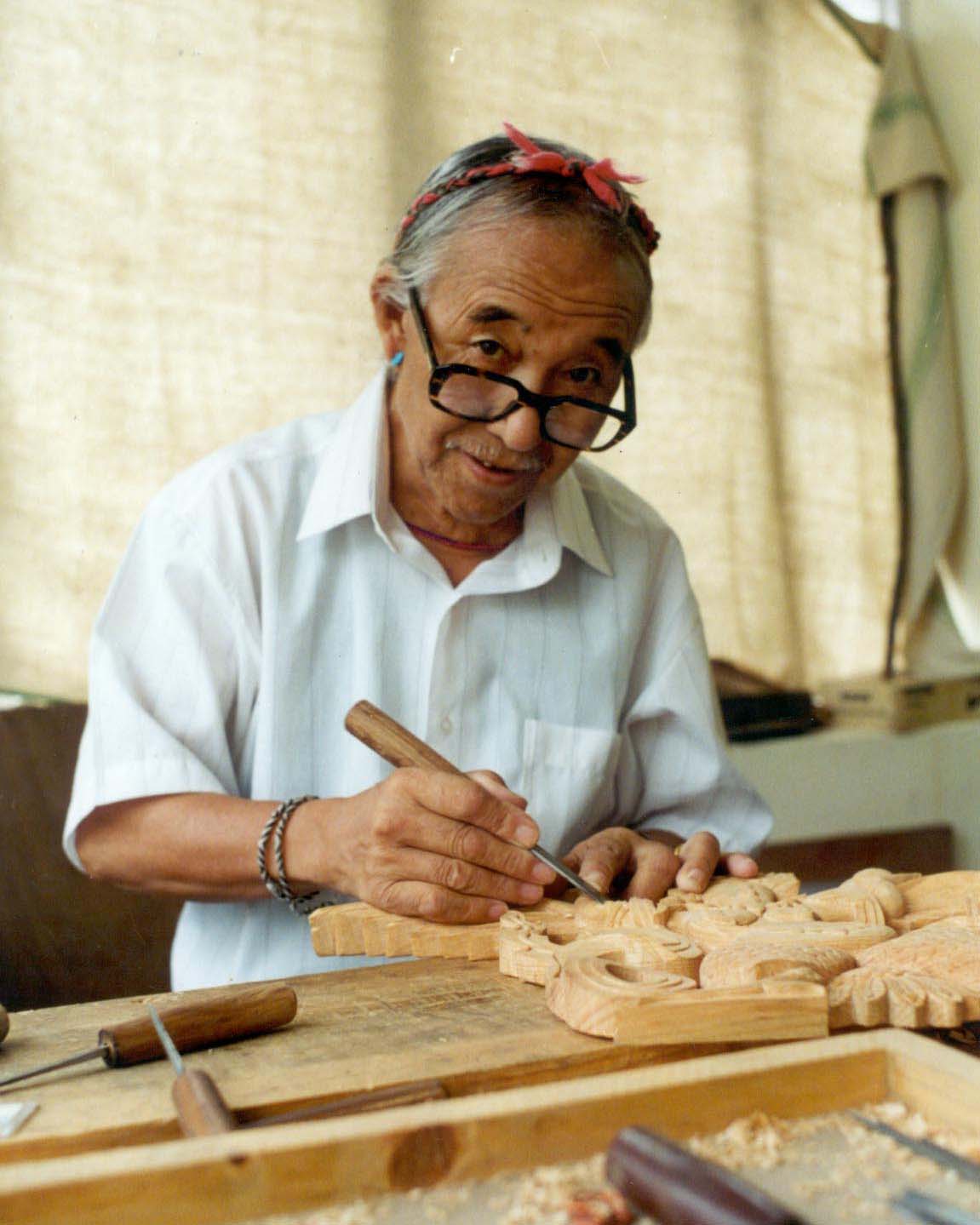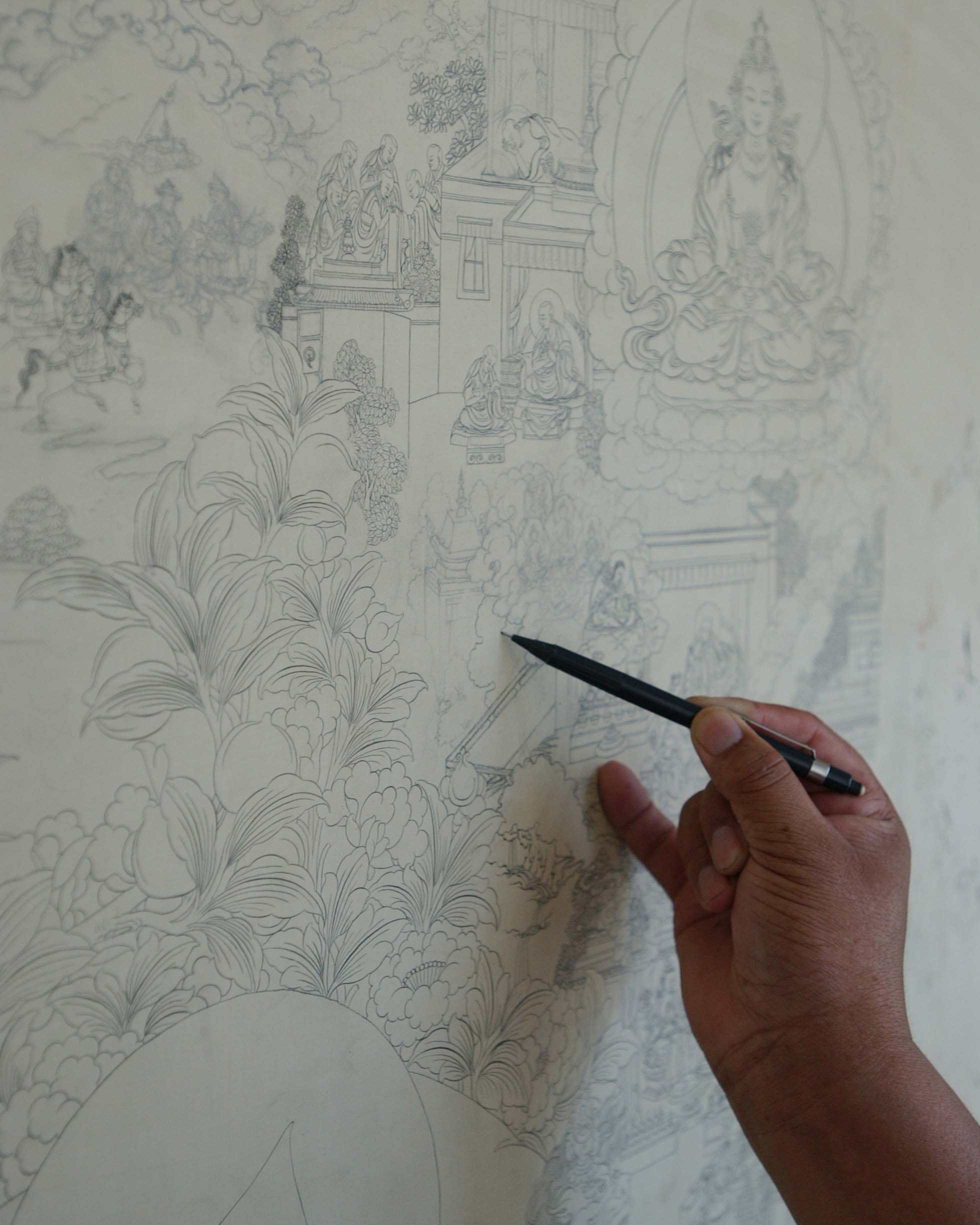 All of our students have great ambitions for the future. Some hope to return to Tibet to share what they have learned with people in their hometowns who have not gotten the opportunities they have, while others dream of becoming translators. Many join Norbulingka after their graduation, becoming an integral part of our community. One student shares that she wants to "help those who are illiterate in all corners of the world, especially this Tibetan generation. I want all Tibetans to get an education and be able to soon stand on their own feet." Students such as these, who are so excited to study and preserve their own culture are a light in what might seem like a dark era in Tibetan history. They are a hope and an example for all future generations to come, having the strength and the energy to carry the torch of their heritage for the benefit of their nation.